Not only do we enjoy helping fellow Arizonans stay cool and comfortable, but we like to help you save money while doing so.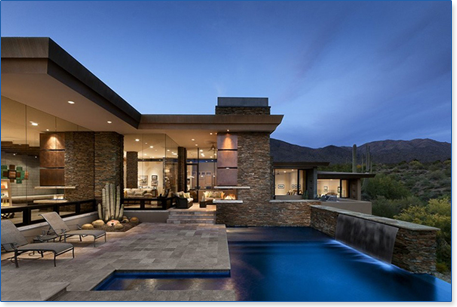 Stay Cool And Save Some Money
Sun Blox serves up a regular range of promotions on our various services for your home, vehicle or business.
Check back frequently to see what our current promotion is all about, as promotions can include any of our offerings throughout Phoenix and the surrounding areas. And they may not be limited to just one promotion at a time.
You may find awesome deals on our:
Commercial, residential or automotive installations
Solar Control Films for blocking heat, glare and harmful rays
Safety and Security Films for protection against shattered glass
Paint Protection Film for keeping the exterior of your vehicle in pristine shape
Graffitigard / Surface Protection for instantly eliminating unsightly graffiti
Decorative and Designer Films for adding protection as well as flair
Heat Shield for Windshields for protecting the driver without obstructing the view
Exterior Window Film for hard-to-reach windows that need the darkest tint
Film Anchoring for added protection against impacts and intruders
Tint Removal for window films that have seen much better days
Window Tinting Promotions
Our current promotions appear below. And our estimates are always free!
Our coverage area extends to Phoenix and surrounding areas throughout Arizona. Give us a call for a free estimate. (602) 228-9258