It's tough to take the massive amount of constant sunshine Arizona is known for blasting into a home, but with Sun Blox professional window tinting you don't have to.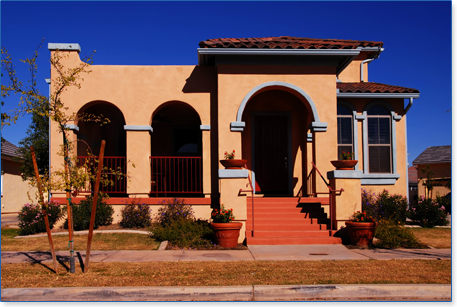 Privacy and Protection from the Sun
Your cat may love basking in the sun, but notice even he gets up and moves after a while.
Our full-service installation can accommodate homes of any size, scope or design in Phoenix and surrounding areas throughout Arizona. Special exterior film is available, while a variety of shades, colors and different designs can grace the interior panes of your home. Our high-quality films can let in as much or as little sun as you choose while blocking the detrimental rays that can harm your family members and belongings.
The Right Tint For Your Residence
Safety and security films are another option, one that holds glass in place to prevent shattering from intruders, storms and other intense weather. Our wide range of window films are designed to keep you and your family cooler, safer and happier while dramatically reducing your energy bills. The interior tints also come with a lifetime warranty.
Our coverage area extends to Phoenix and surrounding areas. Sun Blox can keep your family and home protected and private. If that sounds cool with you, give Sun Blox a call today for a free estimate. (602) 228-9258