Our Heat Shield for Windshields consists of a clear, ceramic film that inhibits the sun's infrared wavelength without inhibiting your view of the road.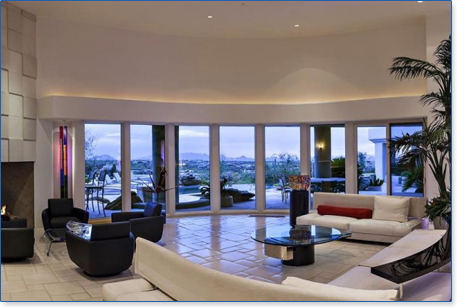 Intense Heat Protection
No matter where you live, no law is going to let you get away with using a dark tint on your vehicle's windshield. But that doesn't mean you have to suffer from the penetrating heat and damaging rays of the sun while you're driving. Our specialized Heat Shield for Windshields is here to help.
While you can still see just as clearly, you'll be protected from high levels of the sun's heat as well as 99 percent of its harmful UV rays. It's especially ideal for lengthy road trips or those who drive frequently, particularly in the intense summer.
You Shouldn't Need Sunblock To Drive
We can install Heat Shield for Windshields on its own, or you can easily add it any other automotive installation we're doing for an additional cost. The cost is quickly offset by the peace of mind you'll receive from knowing you don't have to necessarily wear sunblock while driving – as well as the relief you'll get from eliminating high levels of the sun's searing heat.
Stay cool and protected from the searing sun with a Sun Blox installation of Heat Shield for Windshields. Call for a free estimate. (602) 228-9258