Whether your workplace is a retail store, professional office or bustling workshop, commercial window tints from SunBlox can make it a better place.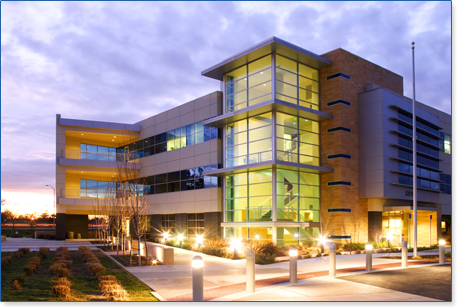 We Make The Sun Better
That betterment starts with higher comfort levels for everyone who enters your place of business. Workers won't be subjected to annoying hot spots or glares on their computer screens.
Customers will enjoy a cool, refreshing atmosphere. And your accounts payable department will be thrilled with the massive savings you'll reap on your energy bills. Most businesses start seeing a return on investment from professional window tinting services in about 24 months.
The Right Tint For Your Business
The wide variety of window tints is another major benefit, and we can design a customized installation plan that suits your needs, ambiance and mood. Standard solar protection tints keep out heat and harmful rays, while safety and security films additionally help keep out intruders and protect against break-ins. Colorful designs, stained glass films and other decorative window tinting options can give you a professional and attractive edge.
Our coverage area extends to Phoenix and surrounding areas. Give Sun Blox a call today for a free estimate to see how we can make your Arizona business even better. (602) 228-9258