Whether your old window tint is peeling, faded or just plain unsightly from a fouled-up installation or years of use, there's a better way to remove it than with a razor blade.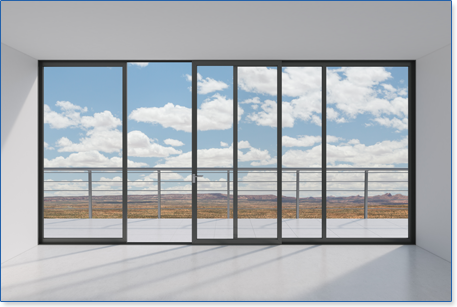 Glass And Razors Don't Mix
Sure, it may seem like anybody with a good attitude and a razor could remove existing window film from a vehicle, home or business, but you really do need a bit more than that.
You need precision. Patience. And a notion of the big time damage you could do with just a few strokes of the blade. In addition to scratching the glass's surface, you could end up destroying your car's rear window defroster or even putting your entire arm through your home's window pane.
There'a Actually A Process For Removing Tint
Removing existing window tint is a job best left to the professionals, and we here at Sun Blox are ready to help. We've been professionally installing new window tints and removing old ones for years, giving us insight into the ins, outs and traps that exist during the window tint removal process.
Get rid of your old window tint – safely and efficiently – with help from Sun Blox. Call for a free estimate. (602) 228-9258