You would be remiss to get Arizona window tinting from anyone other than an Arizona native.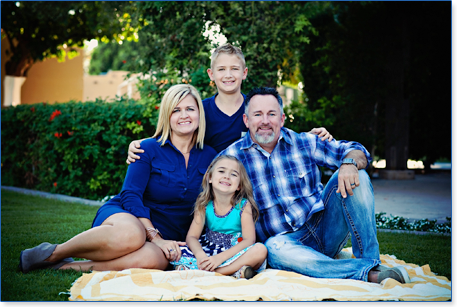 We Give New Meaning To Professional Window Tinting
Sun Blox owner Gary Oliverson was born, raised and continues to live in the Phoenix area, a fact that made him an expert on the Arizona sun – whether he wanted to be or not. This expertise translated perfectly into a business that helps others enjoy the state's constant sunshine without being burdened by its searing heat or harmful rays.
He launched his business of Sun Blox window tinting in 1993, and word quickly spread that this guy knew what he was talking about. Not only that, but he also offered the top warranties in the industry, had a massive range of different professional window tinting options and was on the site of every single job that went down.
Number Drop Time... 24,000 Satisfied Customers And Counting
Excellent customer service continues to be a driving force behind Sun Blox, which one of the main reasons our company has amassed more than 24,000 satisfied customers over the years. Some are one-time deals. Others are repeat clients we service for different installations whenever they need something new. Whatever the case, we treat each and every customer with the attention, care and customized service all of our customers deserve.
We travel throughout Phoenix and surrounding areas. We're available Monday to Friday 8 a.m. to 8 p.m. and Saturday 8 a.m. to 5 p.m. We want you to be a satisfied customer, you deserve it. Call for a free estimate. (602) 228-9258