We Treat Each and Every Customer with the Attention, Care and Customized Service all of our Customers Deserve.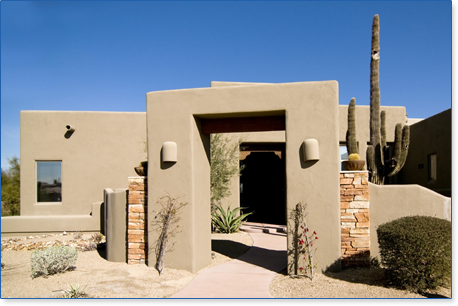 Escape The Sun!
Sun Blox provides high-quality window tinting installations for homes, businesses and vehicles throughout Phoenix and surrounding areas. All of our installations come with generous warranties, known as the top warranties in the industry. But that's not the only benefit you'll get from a professional window tint installation from our experienced crew.
Cut Your Energy Cost
Installing a high-quality window tint in your home or office can reduce your energy bills by up to 50 percent, according to estimates in the EPA Energy Star Buildings Manual. They also reduce the glare that makes it tough to watch TV or work on your computer. One more plus is their ability to cut down on harmful UV rays, keeping your belongings, employees and family safe from their detrimental effects.
Contact Us for a Free Estimate on our Commercial, Residential and Automotive Window Tinting Services - (602) 228-9258